Our Mission
Welcome to Web Health Wire.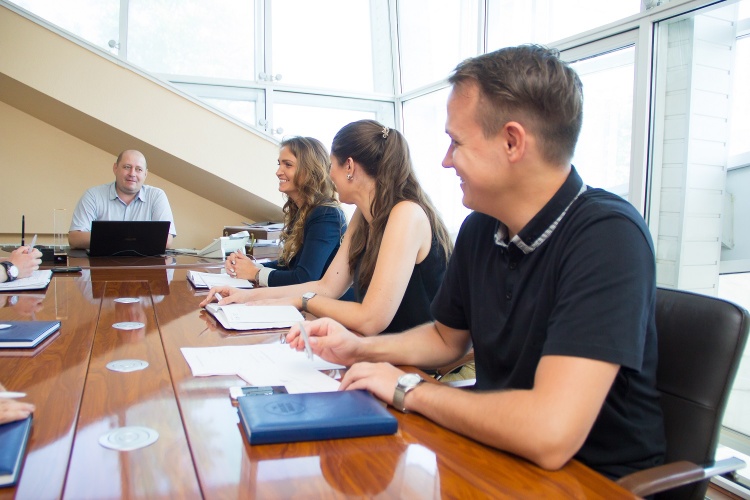 We are a team of writers, scientists, and health experts who are passionate about providing REAL information that can help you TODAY.
Our goal is to provide credible, accurate information to help people make educated decisions for their minds and bodies.
We want to end the misconceptions about healthy eating and dieting and help you make simple changes in your life that allow you to live happier and healthier.
With new "health" trends emerging every day (like supplements, weight loss teas, etc), it can be hard to tell if something is as life-changing as it claims to be or if it's just good marketing.
We want you to be able to tell the difference.
We write news alerts and unbiased product reviews to help YOU make informed decisions about YOUR health.
---
"We should resolve now that the health of this nation is a national concern; that financial barriers in the way of attaining health shall be removed; that the health of all it's citizens deserves the help of all the nation." ―
Harry Truman
---

Web Health Wire Team.